Cluster 2020 Data Experts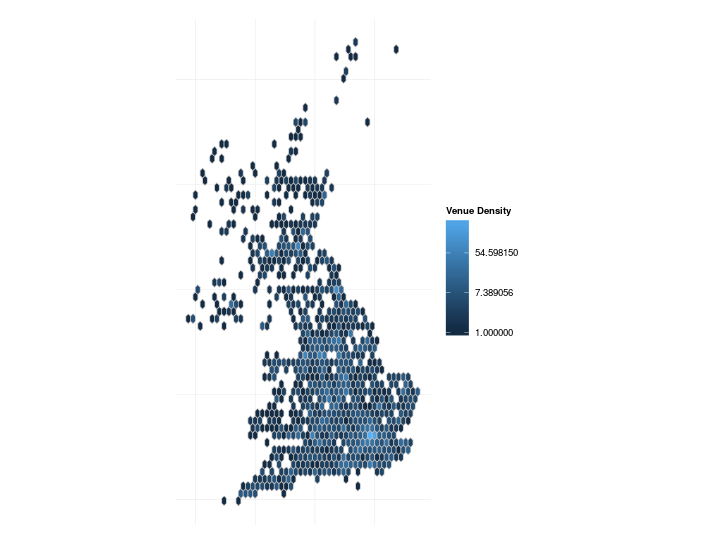 The European Creative Industries Alliance's Cluster 2020 programme supports the creative industries, enabling them to overcome barriers and seize opportunities for growth. The aim is to provide tailored, meaningful and effective cluster support in order to make individual businesses better informed, more efficient and more expert in what they are doing. One aspect of the project is to encourage business to use open data to develop competitive advantage.
Future Everything and Infonomics provided support to the project as Data Experts. We worked with several creative businesses to:
discuss their business models and current use of data
identify how they might be able to benefit from open data
gather, analyse and interpret open data for their purposes
report on findings with recommendations
In particular we:
quantified the scope of the market for a business education game by looking at school spending and course attendance
identified data sources and analytical methods to improve competitive tendering by policy research, prospect scoring, and impact evaluation
explored how an administrative dataset of venues and events might be developed for use as a social research tool (a cultural index)
In each case we aimed to support the businesses by providing both the data they needed and guidance on how they might go about using open data in the future. Our aim was to demonstrate the potential of open data and build capacity for further adoption.