Go Wansbeck LEGI Evaluation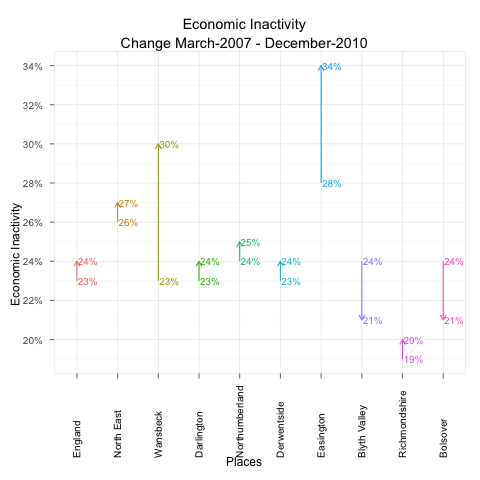 The GO Wansbeck Local Enterprise Growth Initiative commissioned Hall Aitken consultants to provide an independent evaluation of the LEGI programme in its entirety and a selection of projects. Infonomics was engaged to provide analytical support throughout the course of the evaluation.
The evaluation team has been asked to comment upon the programmes effectiveness, delivery arrangements, output monitoring, overall impact and value for money. The team have also been asked to comment upon the new strategic priorities that are defined for the LEGI programme as part of the new Local Area Agreement (for the Northumberland Unitary Authority).
Infonomics has:
provided a framework for understanding project level activities and outputs in terms of programme level impacts and outcomes;
reviewed secondary statistical data indicating GOW performance relative to it's targets;
described the relationship and alignment between the GOW programme and Northumerland's LAA.
local-enterprise-growth-initiative business-support monitoring impact-evaluation local-area-agreement programme-management