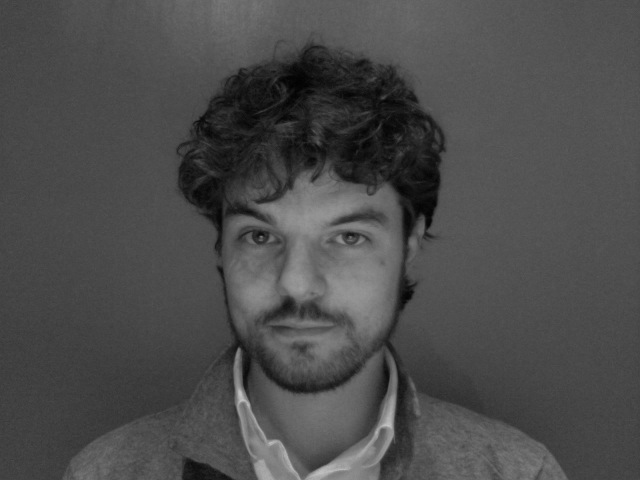 Hello my name is Robin Gower. I'm an Infonomist - equal parts software developer, statistician, and economic analyst. I provide information to help people interpret, understand, and improve the value of their work. I can help you to model, transform, analyse and visualise your data.
I have a degree in Economics from Cambridge University and eleven years experience working in consultancy. I've been published in an academic journal and a magazine. I am both a Certified PRINCE2 Pracitioner and a proponent of the agile development manifesto. I'm a native English speaker and I can also speak conversational German (B2), British Sign Language (level 1) and basic French.
Usually I work on research projects lasting a few months although I also have longer-term arrangements with some associates.
I'm passionate about improving efficiency, using and developing open-source software, and exploring the balance between competition and cooperation. I'm fascinated by the potential of new discoveries in artificial intelligence.
I solve problems with Ruby, GNU-R, Clojure and graph paper.
I really enjoy sharing what I've learned with others. I've taught at Young Rewired State, mentored at the Manchester Coder Dojo and coached at ClojureBridge Berlin.
We invited Robin to review our Social Churn product to give us a fresh perspective with recommendations for development and marketing. Through analysis of the product and the marketplace we identified the event management segment as being a close fit to our offering. Since focussing on this market, and re-branding the tool as EventBeat, revenues have increased by 300% and we were able to form a new company dedicated to this solution. Eventbeat has, since this review, delivered events throughout the world, working with some of the largest brands, and we recently received a financial award by the UK Government for digital innovation.
Robin is a gifted consultant who has particular strengths in analysing and manipulating complex data for research purposes. He is a man of integrity who will challenge 'lazy' assumptions with well-developed arguments for better ways forward.
Robin's work has added value to our propositions. His work is thorough, detailed and well researched and in all cases was made specific and relevant to our clients.
Robin is creative consultant who always seeks to deliver beyond the brief.
Robin is a highly focused and motivated person. He has tremendous abilities and has won the respect of both fellow employees and clients through his knowledge and his ability to apply it. He is a highly valued member of the team.