Health Economic Evaluation of the Aspire Project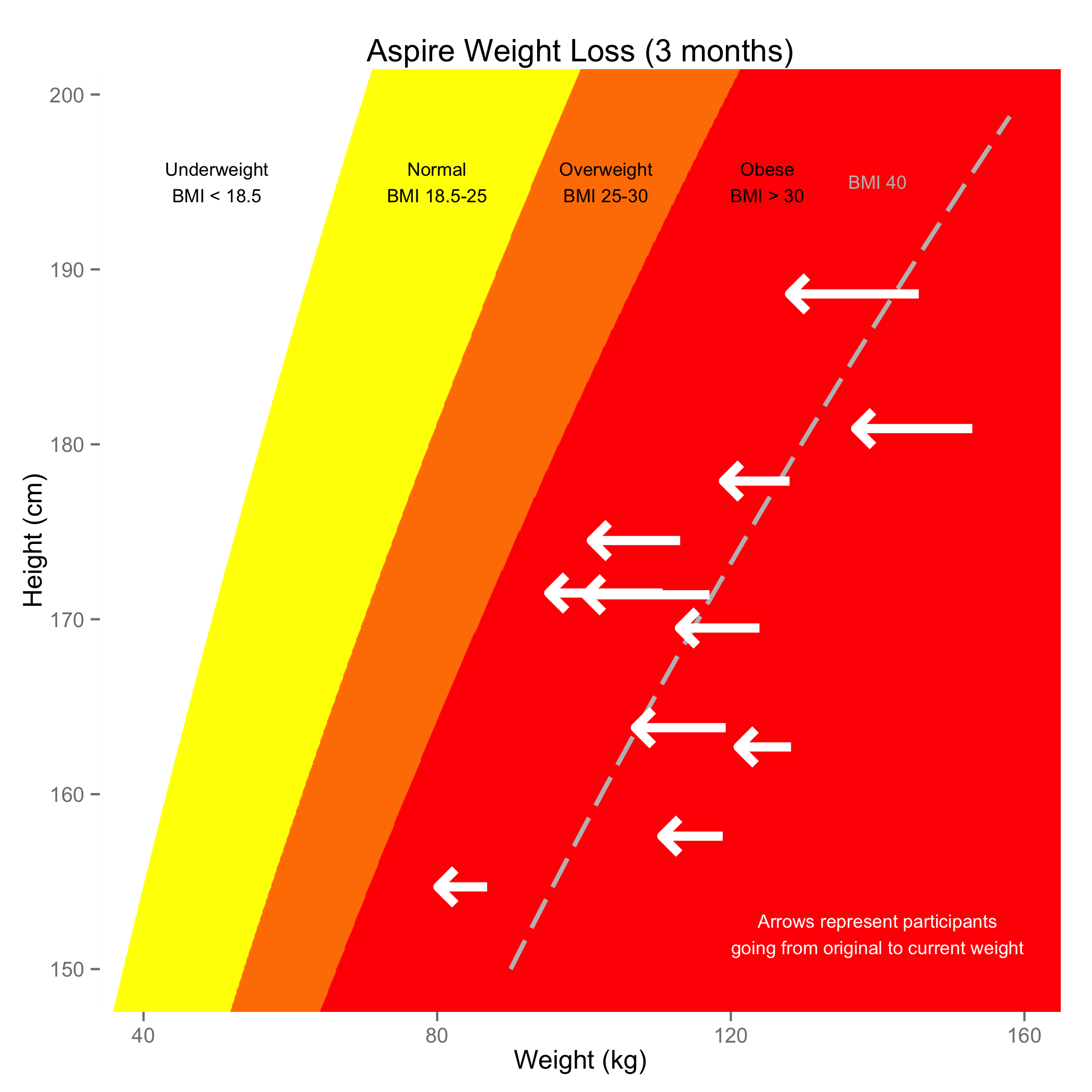 Blackburn with Darwen Health Living commissioned Infonomics and Shepard and Moyes to provide a health economics evaluation of the Aspire project.
Aspire is a 6-month weight-loss pilot project. The pilot sought to identify what works, and what it's worth, so that BWDHL could prepare a proposal for a full-scale programme that is being offered to Clinical Commissioning Groups this year (2013).
The evaluation provided:
a framework for collecting data on weight loss outcomes,
a review of NICE Clinical Guidance and other research on the economic impact of obesity,
calculation of Incremental Cost Effectiveness Ratios to demonstrate the value for money achieved under the pilot.
economic-impact health physical-activity healthy-eating community